Why To Crochet?
Crochet is pleasant and relaxing. It fights stress, promotes concentration, allows you to be proud, to create with your own hands.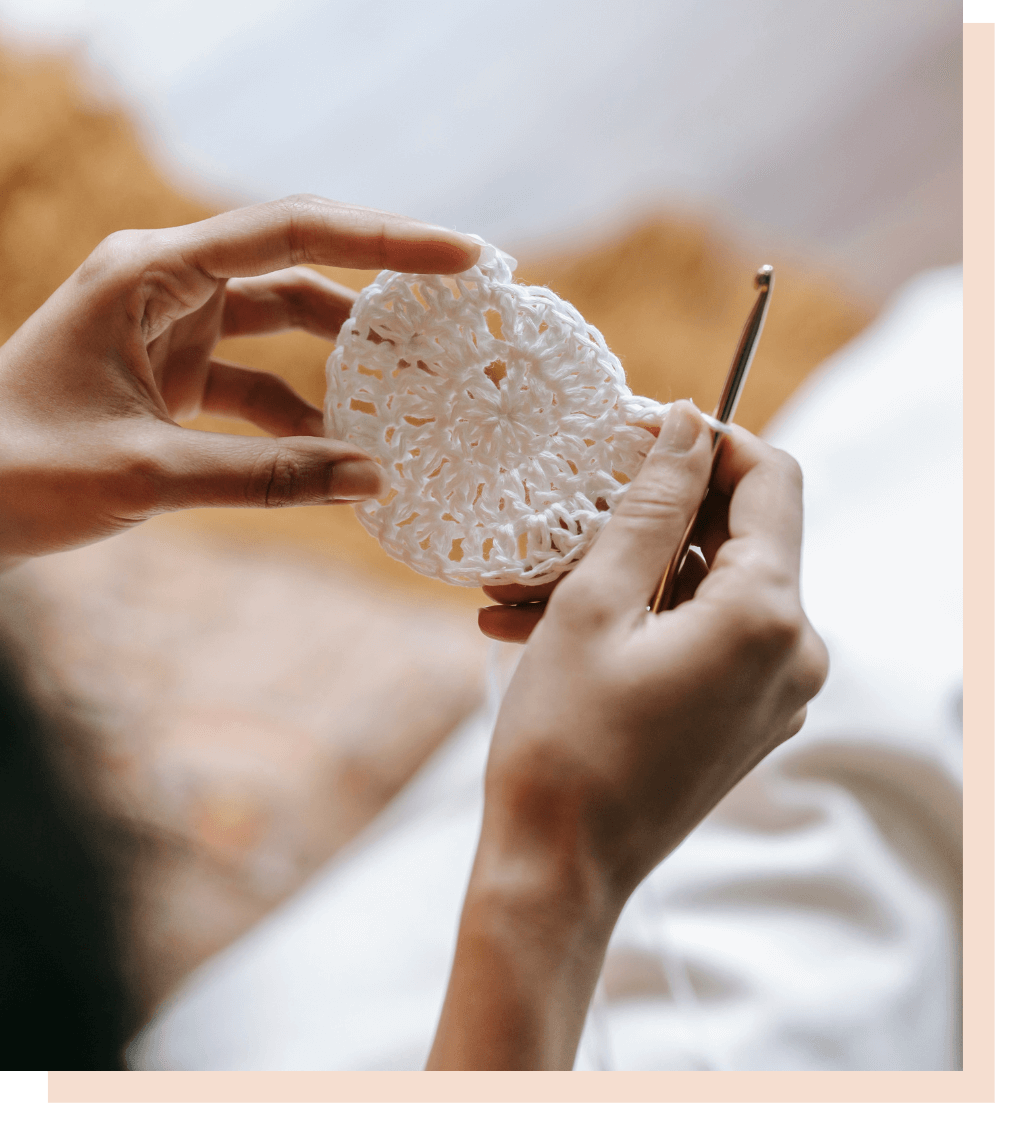 Learn Easily with my Online course!
A Unique and Successful Crochet Class you'll love 🖤
> 10 LESSONS
> 9 QUICK PROJECTS
> A new hobby for life!!
TRY FOR FREE!
Let's take a look into your next crochet projects...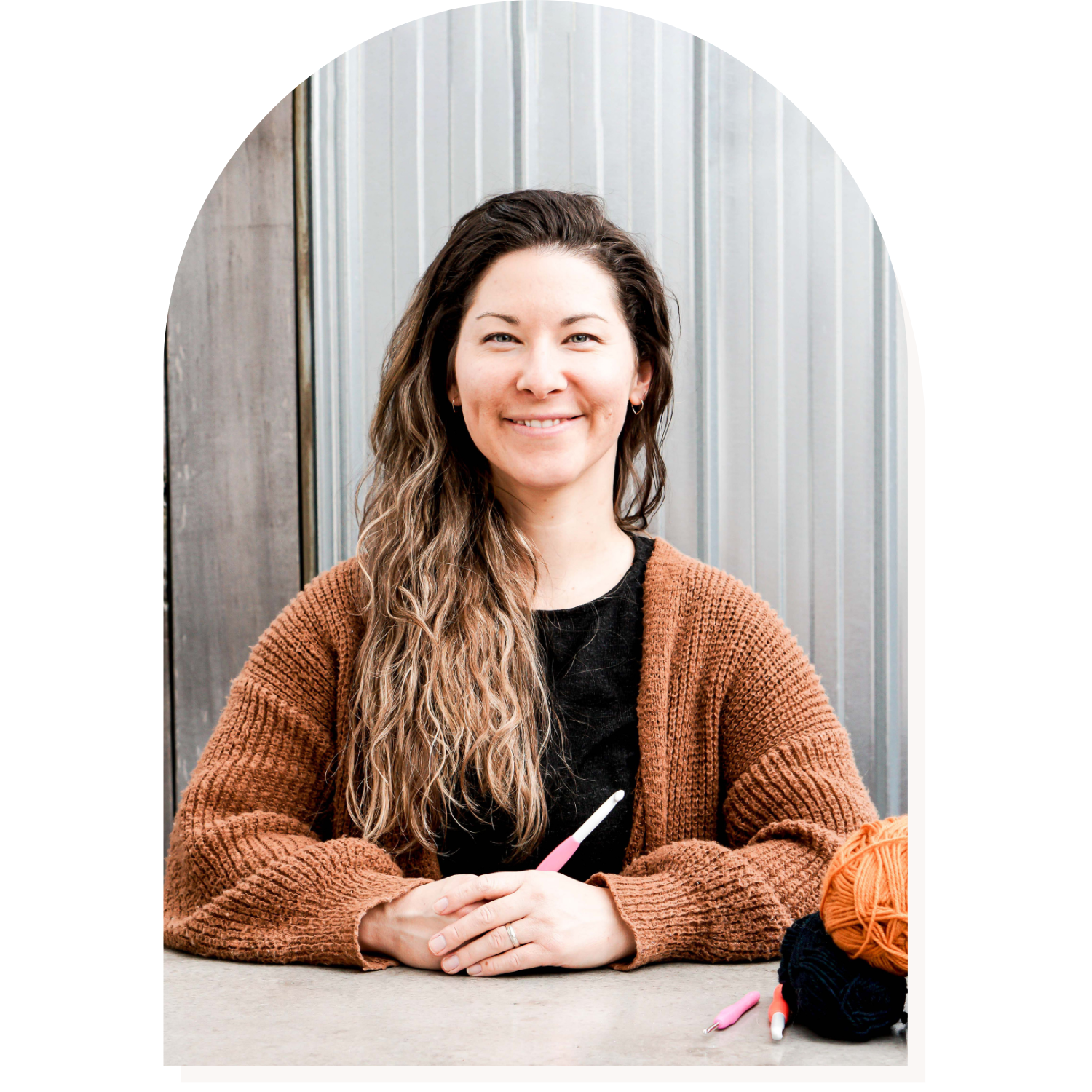 Meet the Crocheter
Hi! I'm Emilie, from the greater Montreal and you'll guess that crochet is my passion ;) I learned this fiber art at the age of 8 and I started my small crochet business in 2015. I'm as happy to share my knowledge as to crochet something special for you 🤍. Don't hesitate to contact me if you have any questions!
CONTACT ME
So glad to have been featured in...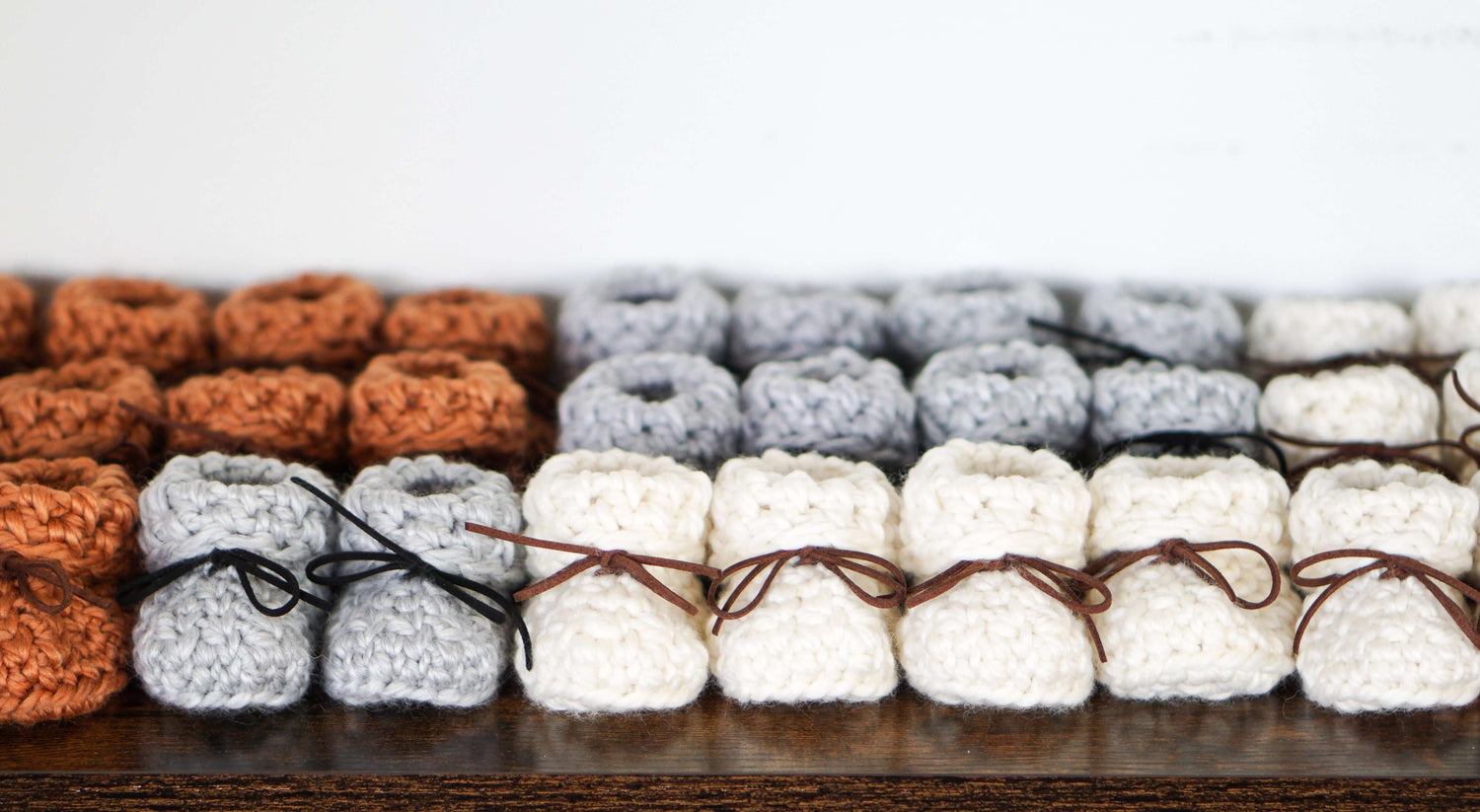 You want me to crochet something?
Let's take a look into my handmade creations crocheted meticulously for you
SHOP